Welcome to Healthy Systems USA!
Fabulous Fall Sale > SAVE $250!
Welcome to
Healthy Systems USA
Lose your Summer weight NOW!
Your weight loss journey starts here!
Researchers found that excess body fat can cause trouble sleeping, energy decline, and chronic fatigue. Besides that, studies found that obesity increases the risk of the following diseases:
A Weightloss Program That Actually Works!
*Since 2010
Lose up to 1 pound of fat per day and keep it off.
After more than 12 years in the business, we managed to help thousands of people lose weight, prevent debilitating diseases, and gain control back! People just like you!
Healthy Systems USA has one motto – Optimizing the health of Americans and helping them achieve their fullest potential when it comes to physical and mental wellbeing. We mainly focus on natural ways to promote weight loss and prevent disease. Each time one of our clients reaches their health goals, we can see the energy and passion sparkling in their eyes. Most of them say they haven't felt this way since they were kids! Aside from losing weight, our clients who dealt with chronic conditions, such as diabetes, dyslipidemia, and high blood pressure, all reported significant improvement in their lab results. They also experienced incredible clinical improvement.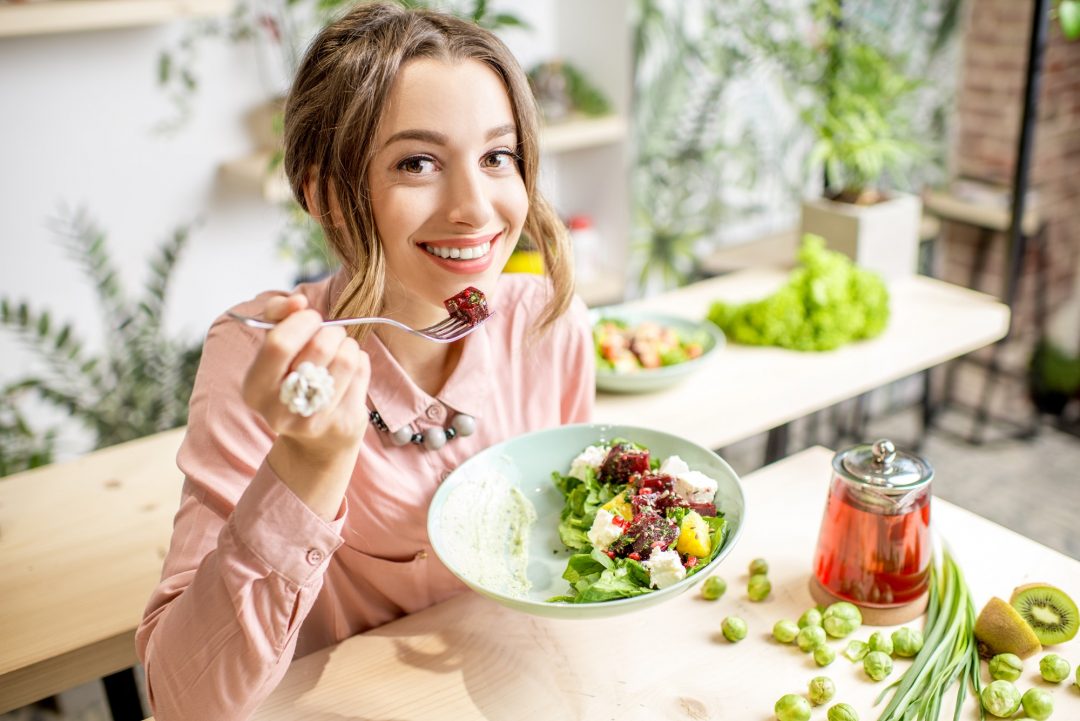 NO NEED TO LEAVE YOUR HOME
FOR OUR ALWAYS FREE CONSULTATION!

Over the phone or online
Includes a special diet plan
60 Day Weight-loss Program
1 Month Price!
30 Day Weight-loss Program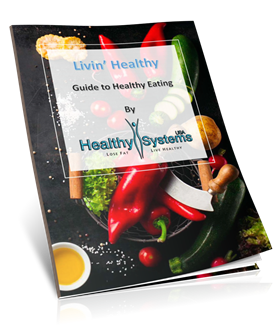 Download "Livin Healthy" Guide to Healthy Eating
Stop wishing to lose weight and take action to change your fate.
Watch How Healthy Systems USA Changes Lives
Interested in Losing Weight?
When other diets don't work. Try Healthy Systems USA! 
  We've helped thousands of people lose weight across the Country since 2010.
Frequently Asked Questions
Learn more about how Healthy Systems USA works
Browse Our New FDA Approved Skin Care Line and CBD Products